CHRISTMAS HAMPER PROGRAM REGISTRATION
Need some extra help this holiday season?
Cloverdale Community Kitchen will be accepting registrations for the Cloverdale Christmas Hamper Program on certain days during the month of November.
In order to apply, you must bring the following:
A piece of photo ID.
Proof of address (a bill, recent bank statement, rental contract, etc).
CareCards for each individual listed on the application form (adults and children).
All registrations will be taken at the back of the building under our canopy.

VOLUNTEERS NEEDED
CAN YOU BE THE PERSON WHO MAKES A DIFFERENCE?
Cloverdale Community Kitchen is always on the move! Our world continues to change so quickly around us and as it does, we are made aware of more needs than ever before! We have several volunteer opportunities - and if you can help out, we'd love to hear from you! Click on the image to find out more!
OUR COMMUNITY NEEDS OUR SUPPORT
We are in a crisis due to the COVID-19 and our
Community is at risk of hunger as many families and individuals are facing severe hardship!



Unemployment is hitting families who never dreamed they'd be without work. The struggles are deep and unsettling and the outcry for help is higher than we have ever faced at Cloverdale Community Kitchen (CCK).
So, while others are having to scale back, we are pressing forward with bigger dreams of coming alongside to help so many more who are genuinely in need at this particular time. If you are able to help please click on the vintage car to be taken to our giving site! Thanks!
CLOVERDALE COMMUNITY CYCLES
Check us out!
We are excited to announce the launch of our new Cloverdale Community Cycle just in time for Spring and Summer!
We repair bikes for those in need. We repair bikes for anyone in the community for a donation towards the bike shop. And we take donated bikes in any condition.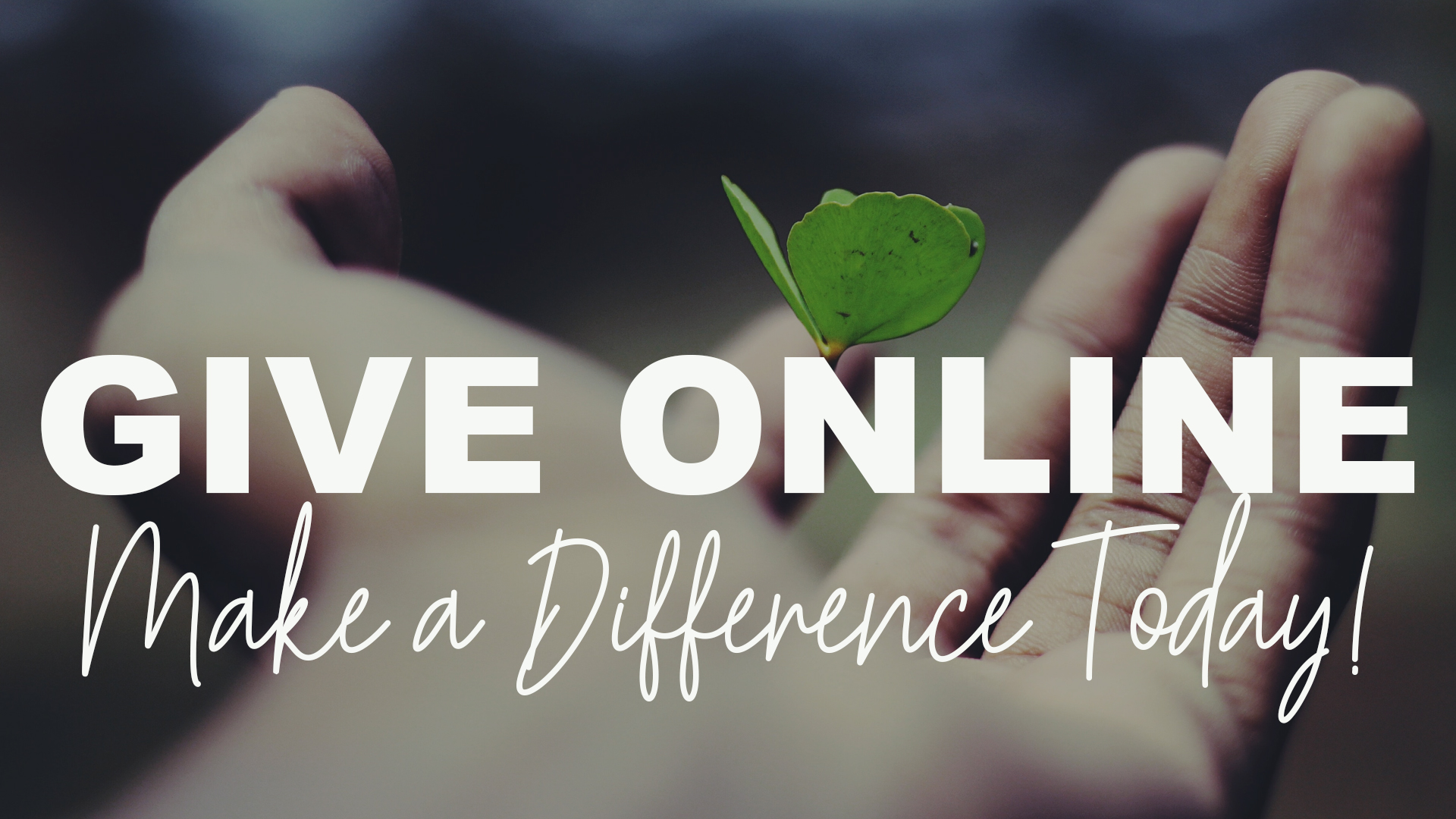 HELP US FEED OUR COMMUNITY
Here are some examples of
where your donations will go:
$20 - provides 4 hot, nutritious meals to someone in need
$50 - provides 10 hot, nutritious meals to
someone in need
$100 - provides groceries from our Food Bank for a family of 2
$250 - provides groceries from our Food Bank for a family of 5
We have an amazing opportunity to seize the moment - to be here for our community right here, right now - for such a time as this! And we couldn't do this without your support! THANK YOU!
Donations over $20 are tax receiptable. Although our receipts are issued through Pacific Community Church, all funds raised will go directly to helping our Mobile Meals and Food Bank.
THANK YOU FOR YOUR SUPPORT
We want to acknowledge YOU - and thank each and every one of you who support the Cloverdale Community Kitchen! You have been an amazing support during this time and we appreciate you! The need is great and we continue to have open arms to support and care for all those in our community. But, we can only do this because you give so generously! THANK YOU for your continued generosity - YOU are helping to make a huge difference!
FOOD BANK LAUNCHED
We're Open!
For over 6 months, we planned and prepared to open up a Food Bank for our community and beyond! We are grateful for the support of our sponsors and the many volunteers who poured their time into making this happen! On March 1, 2020 we opened up for the first time!
What we didn't realize when we were planning this, was that our Food Bank has now become a necessity for those in our community. Many from our community would bus their way to pick up groceries from another Food Bank and now, during Covid19, those people are scared to go on the bus. Now, our community can walk or bike here to get groceries. Open Mondays 5-6:30 PM and Thursdays 10-11:30 AM.
Join our mailing list - stay informed!