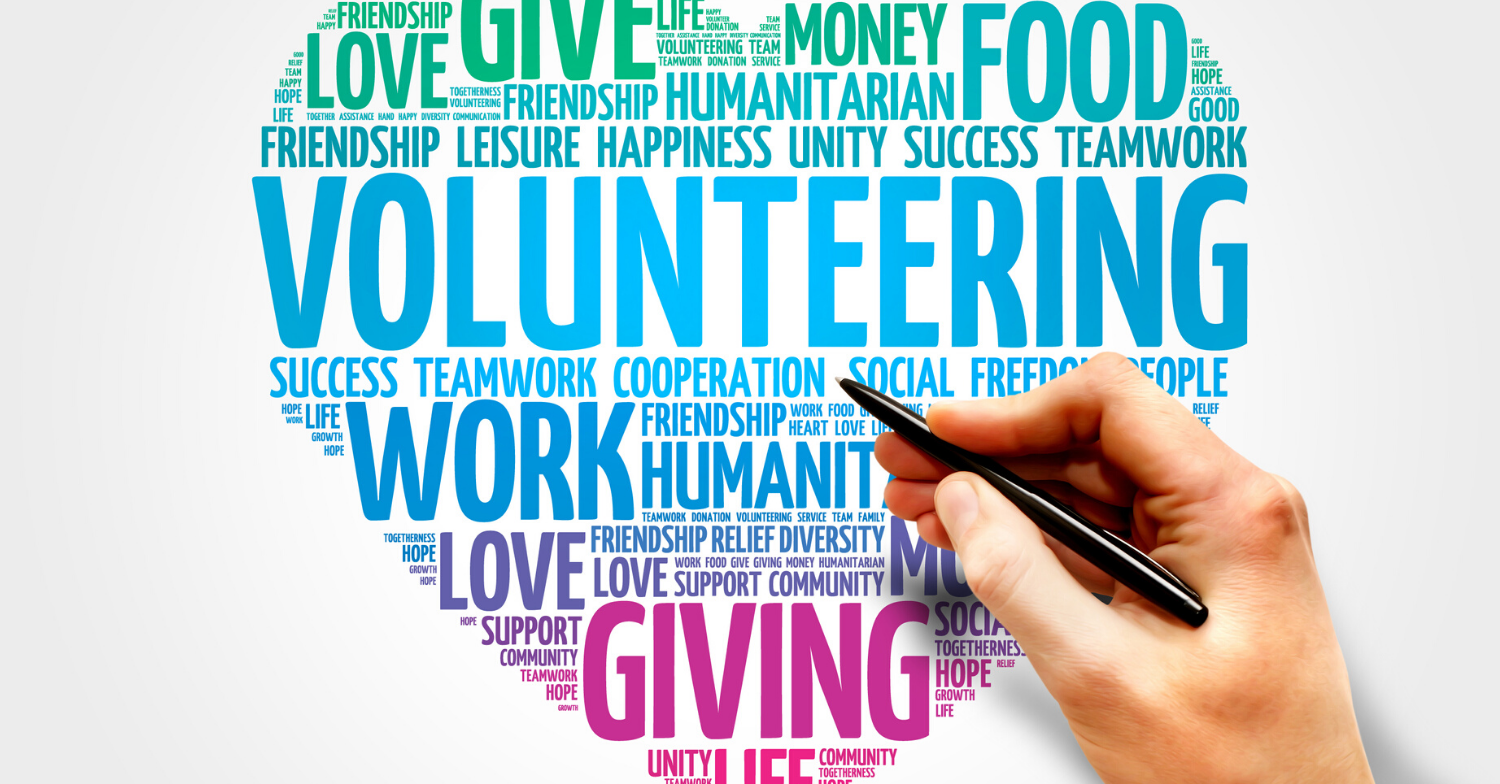 We are currently involved in a food recovery program which diverts surplus food from the landfill to charities (such as ours) that can put it to use feeding those in need!
If this sounds like something you would like to get involved in, then we have some volunteers opportunities available for you!
We are looking for 3-4 volunteers each day (Monday through Friday) who can assist with:
1. Picking up the food donations from the Clayton Heights Save on Foods using our truck
2. Weighing and sorting the donations once they are brought back to the warehouse
This would require approximately a two-hour time commitment per day from 9am-11am and you can choose to come in one day per week or multiple days per week.
If you are interedted in volunteering, or require more information, please contact Lindsay ([email protected]).