YOU CAN MAKE A DIFFERENCE!
Thanks to YOUR donations, the Cloverdale Community Hamper Program (CCHP) helped over 600 households (families and seniors) in 2022. We were able to provide these families and seniors with food and gifts (toys for kids, gift cards for young adults and nicely chosen gifts for seniors).
Your donations of toys and gift cards go a LONG WAY to helping families who would otherwise go without.
THANK YOU for giving!
We welcome new, unopened toys and gifts for children birth to 12 years old. Each year we find that we receive fewer gift items for boys between the ages of 8 and 11, so please think of donating for this demographic, especially.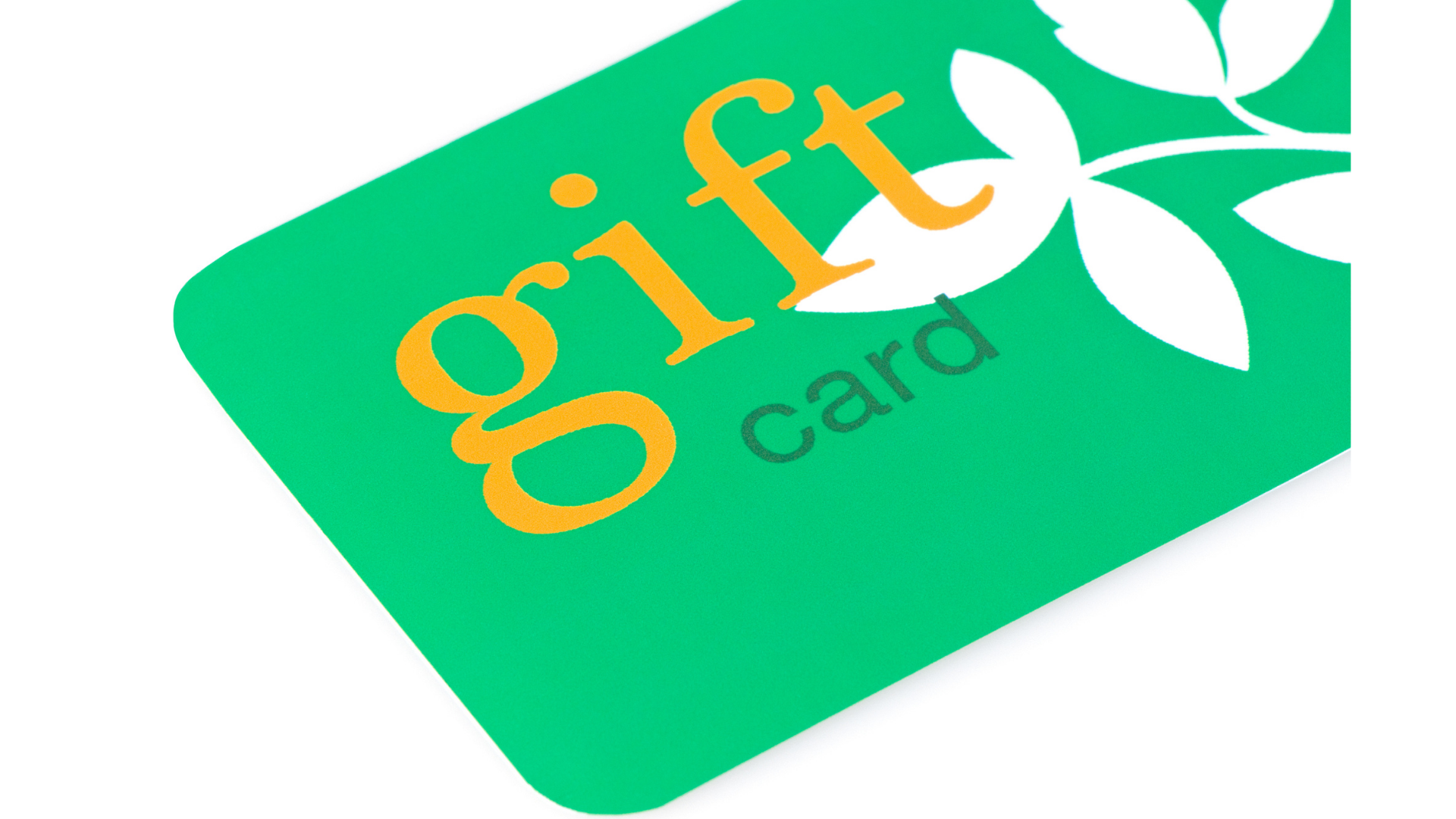 Because youth between 12 and 17 years old have different interests and needs, we are not always able to accommodate gifts for that age, depending on our donations. We hope to provide a gift card for these teens each year. Would you consider purchasing gift cards to a local mall, Walmart, Sports Store, Accessories or Clothing Store, or send a cash donation so that we can purchase gift cards for these older children.
NOTE: Gift Card donations must include the activation receipt with the gift card in order to verify the amount and purchase in order to receive a tax receipt. Individual cards must have a value of $20 or more in order to be eligible for a tax receipt. Please be sure to include your full name, address and phone number with your donation.
If you are looking for a way to use your time and talents to give back to your local community, you have come to the right place! If you would like to begin the volunteer process, please complete an application form by clicking the blue SIGN UP link below. Once we receive your application form, we will contact you to get you started.
SIGN UP TO VOLUNTEER USING THE LINK BELOW!

At the Cloverdale Community Kitchen, we have many ways for you to get involved - there's always something happening throughout the year.