Coldest Night of the Year 2018
Coldest Night of the Year 2018
December 20, 2017

Matthew Campbell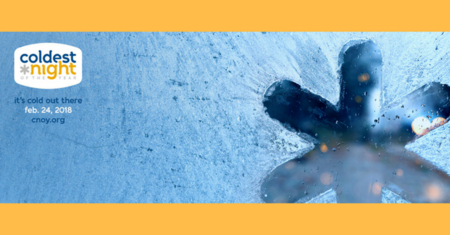 The Cloverdale Community Kitchen serves more than 200 meals a week, adding up to nearly 10,000 meals a year. The fund raised through this year's Coldest Night of the Year will keep our kitchen operating, and will help us continue to provide food and care to those in need in our community.
Walk with us this Saturday, February 24, 2018. Make a difference in Cloverdale by raising funds, walking, and helping those in need.
Click here to join or start a team today!
Check out the 2018 Coldest Night of the Year video below.
Learn more by clicking here!
Community Resource Cloverdale Community Kitchen